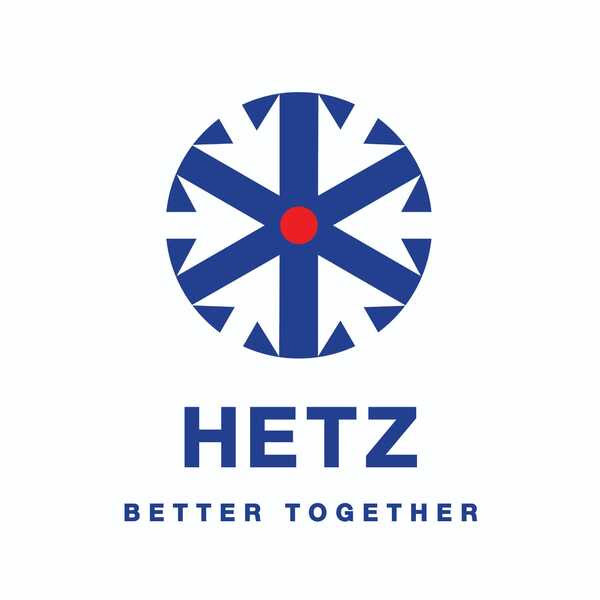 Why Israel: Now and Then
With :
Colonel (res.) Richard Kemp

Prof. Avi Bell

Andrew Tucker - The Hague Initiative for International Cooperation

Hugh Kitson - Director and Producer, "Whose Land"

Yifa Segal - The International Legal forum
Moderator:
Eran Teboul - Hetz for Israel
Meet the experts from the set of "Whose Land" for a fascinating discussion on the state Israel, international law, counter arguments and historical events which paved the way to Israel as we know it
---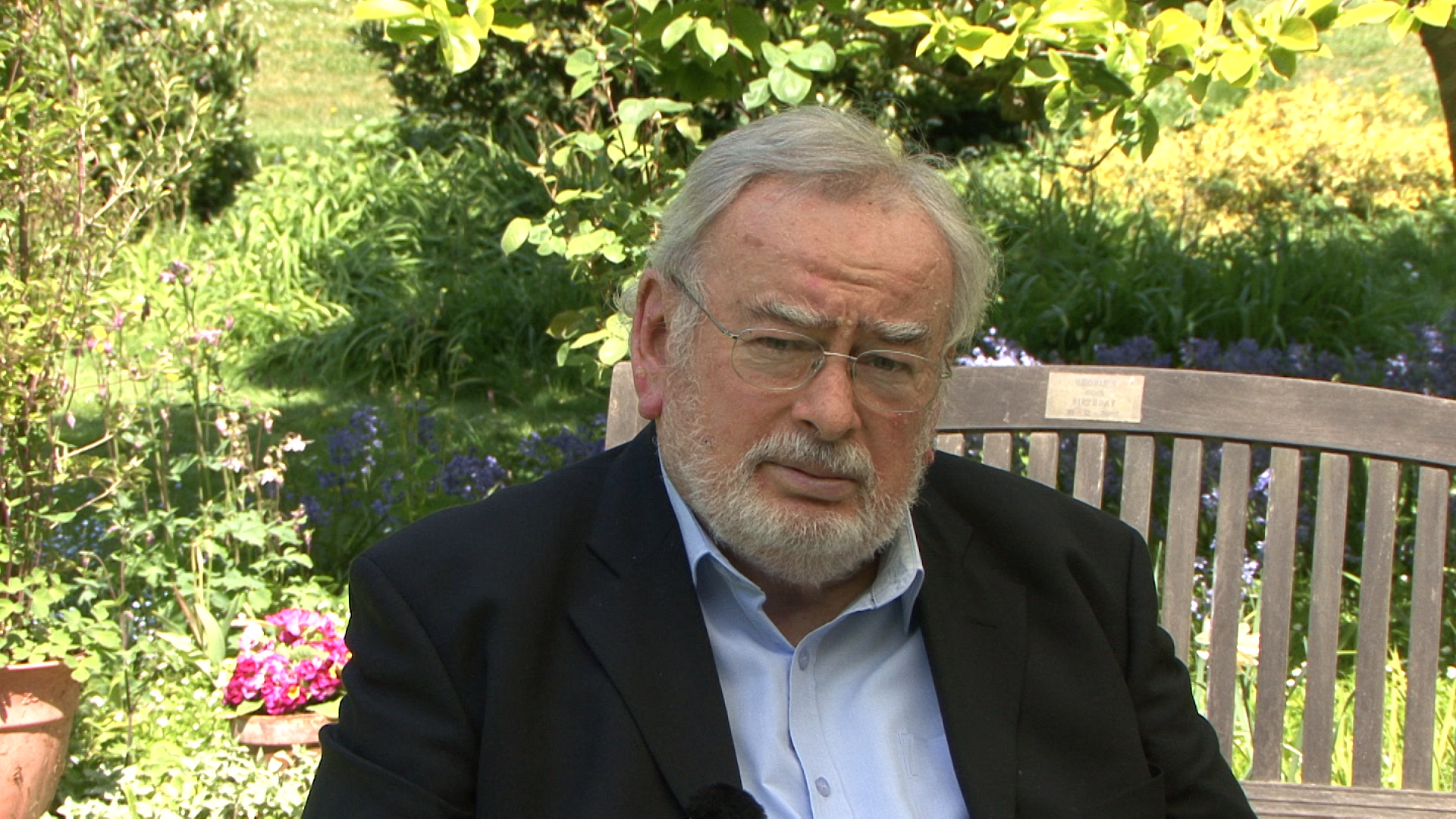 Hugh Kitson
Hugh Kitson has been making documentary films for close to 50 years. He has more than 200 production credits and over a dozen international awards behind him. For the last 20 years he has been focused on making documentaries about Israel. His latest production is the two-part documentary "Whose Land?" hosted by Colonel Richard Kemp. The first part, featuring the San Remo Resolution of 1920, was premiered in 2017 to mark the centenary of the Balfour Declaration. The second part, focusing on Israel's legal rights in Jerusalem, Judea and Samaria, is still in production.
---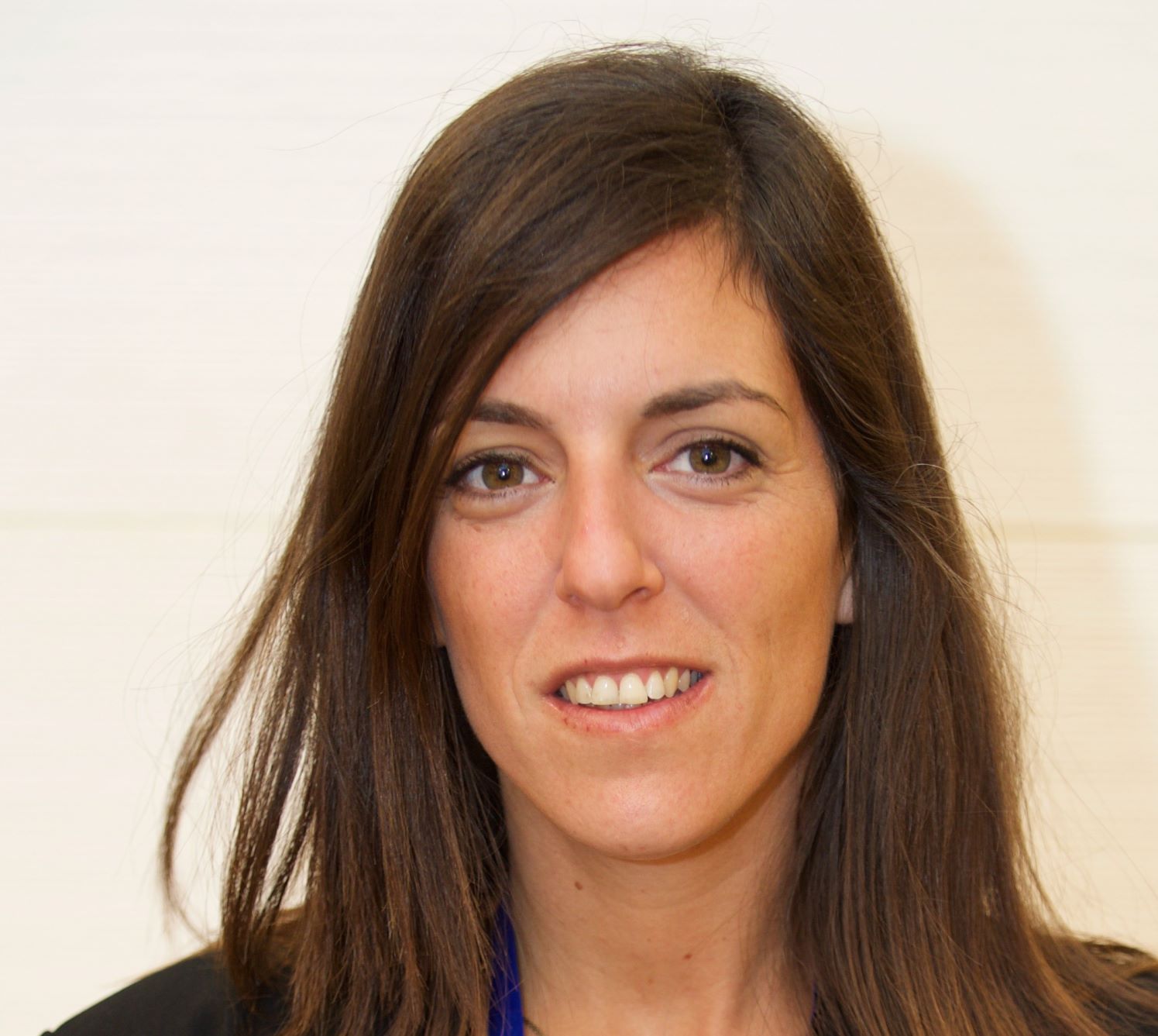 Adv. Yifa Segal
Adv. Yifa Segal is the Executive Director of the International Legal Forum (ILF), a Tel-Aviv based nonprofit which serves as a legal arm for fighting against terror, anti-Semitism and the delegitimization of Israel. The ILF specializes in devising legal strategies, as well as providing legal and factual knowledge, research services, sophisticated tools and global action network of 3,000 partners. Yifa is the former Joint Director of Tazpit Press Service (TPS), the only Israeli news agency. Prior to TPS, she was a member of Shurat Ha'Din – Israel Law Center's legal team. Yifa holds a BA in Law from the University of Haifa, and an MA in International Relations from the University of Tel Aviv.
---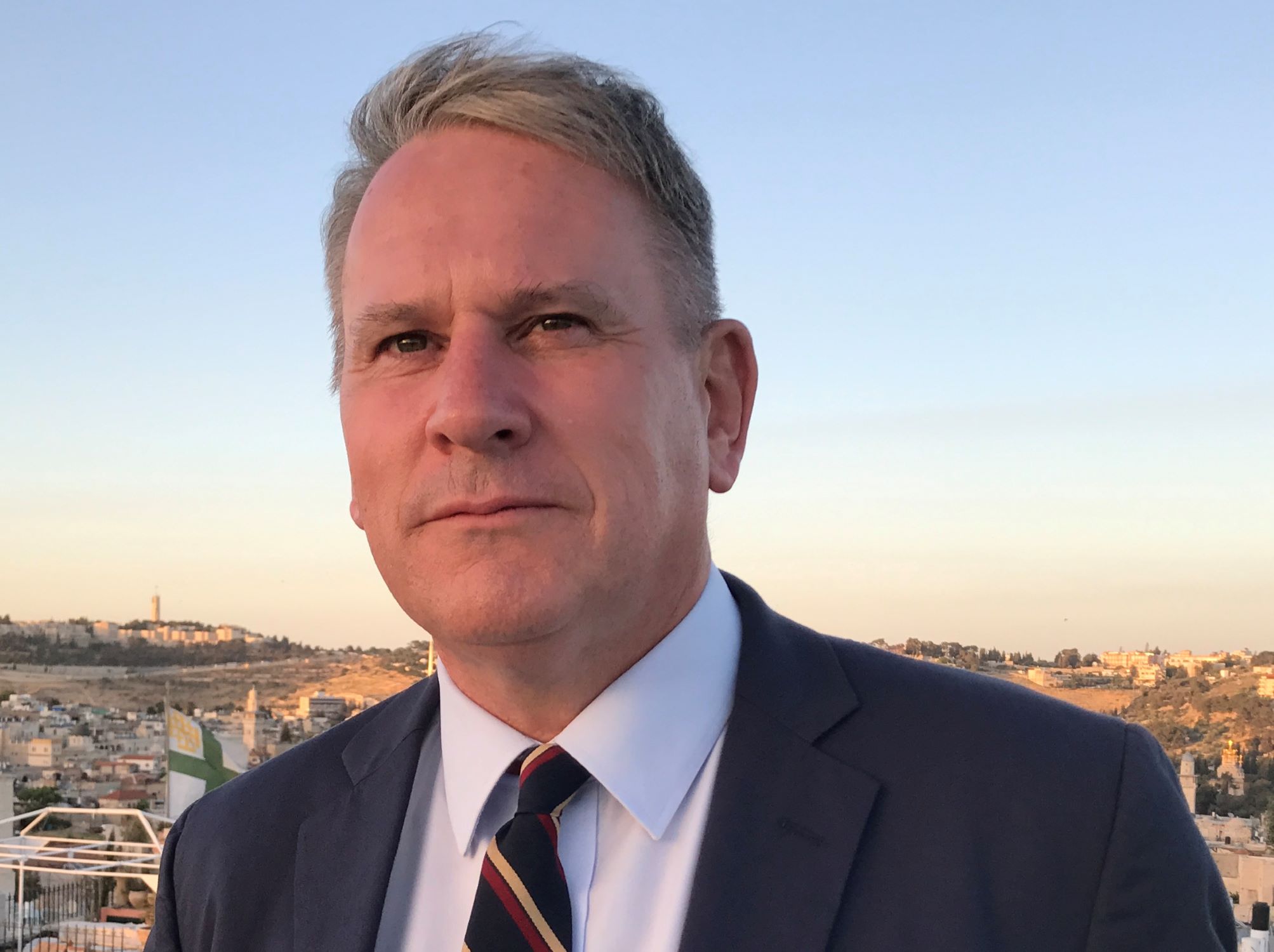 Colonel (res.) Richard Kemp
Colonel (res.) Richard Kemp In a 30-year career in the British Army Colonel Richard Kemp served in many of the world's hotspots completing 14 operational tours of duty including in Northern Ireland, Iraq, Afghanistan and the Balkans. He led an intelligence assessment team in the Cabinet Office responsible for briefing the Prime Minister and Cabinet ministers on international terrorism from 2002 - 2007. Concurrently he chaired the COBRA Intelligence Group. Since leaving the forces he has worked in private security and is now a writer, media commentator, public speaker and consultant on terrorism, security, defence and intelligence. He has worked closely with the IDF, Israeli government and intelligence services. He was present in Israel during the Gaza conflicts and defended the IDF's military operations at four emergency debates in the UN Human Rights Council.
---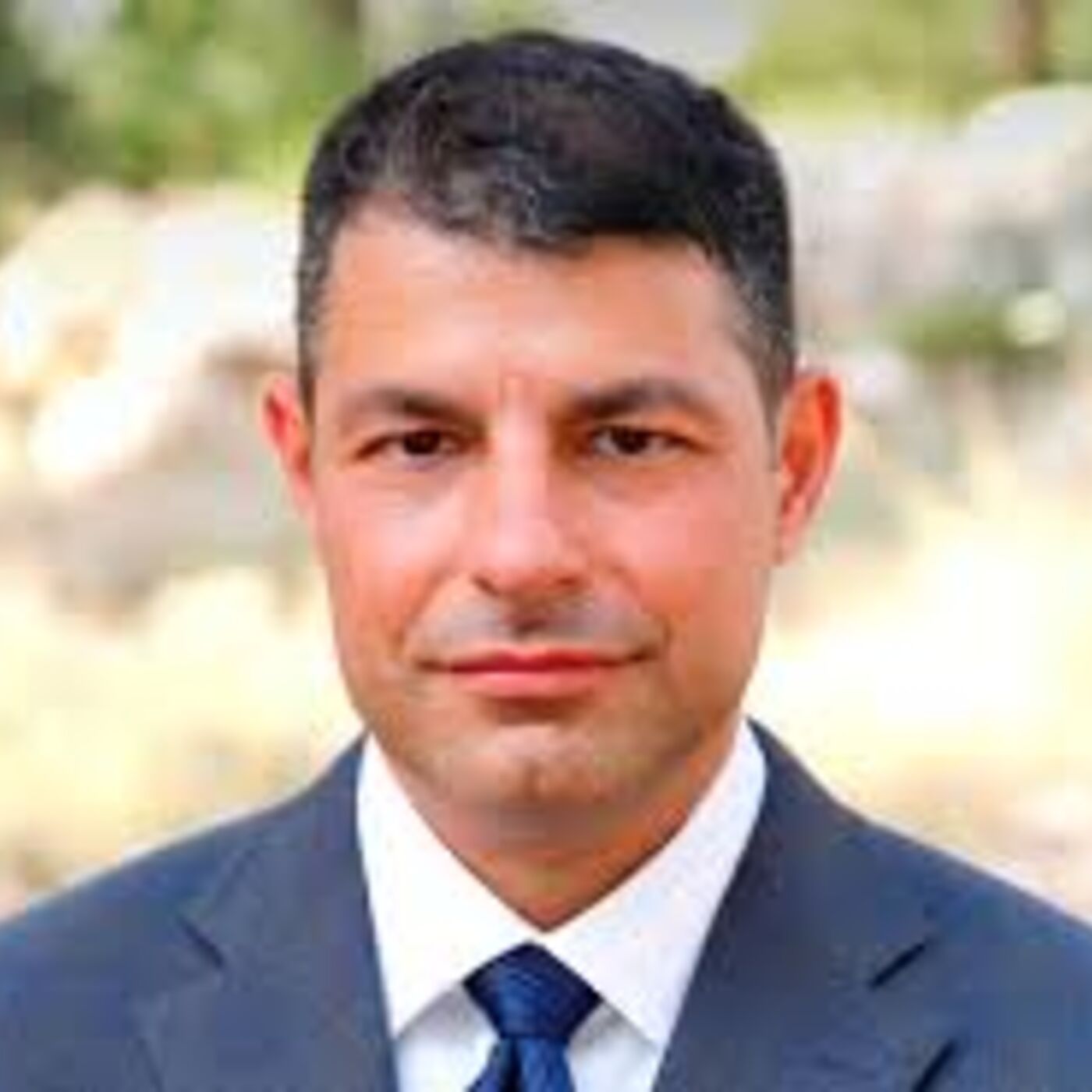 Prof. Abraham (Avi) Bell
Prof. Abraham (Avi) Bell is an Israeli Professor of Law at the University of San Diego School of Law and at Bar-Ilan University's Faculty of Law. Bell received his B.A. and J.D. from the University of Chicago, and his S.J.D. from Harvard. He interned in the office of Israeli Supreme Court judge Mishael Cheshin.Bell is a widely cited expert on property law, especially government takings of property, international law, especially the laws of war, and economic analysis of law.He currently teaches classes on property and intellectual property at University of San Diego School of Law, and on property, intellectual property, property tax and international law at Bar-Ilan University's Faculty of Law.
---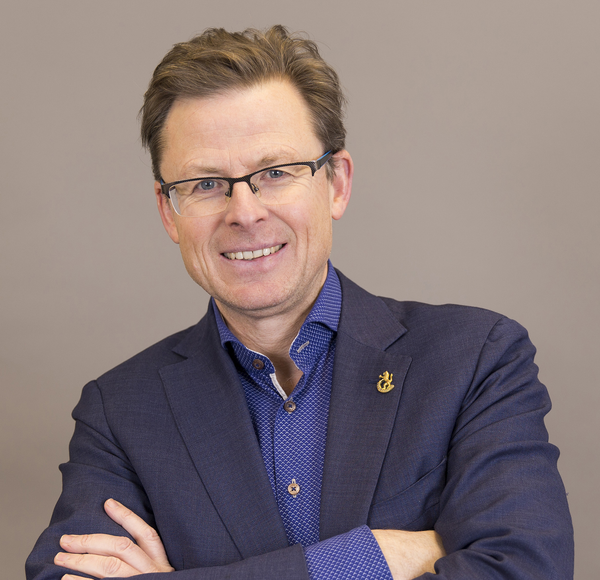 Andrew Tucker
Andrew Tucker is an Australian-born international lawyer based in The Netherlands. He is co-founder of The Hague Initiative for International Cooperation (thinc.). Thinc. promotes the fair and just application of international law to Israel, the Jewish people, and the Israel/Palestine conflict. Through research and publications, education, advice and the provision of information, thinc. assists politicians and policy-makers and others to make informed decisions on the fair and non-discriminatory application of international law to the Israel-Palestine conflict, and, in doing so, to promote the peaceful resolution of disputes based on UN Charter principles such as the sovereign equality of states, friendly relations between nations, and the Rule of Law.
---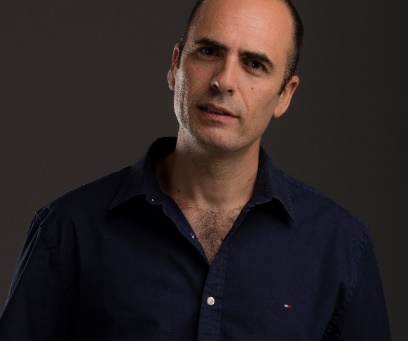 Eran Teboul
Eran Teboul is the CEO and co-founder of Hetz, the initiative for creating an ecosystem for fighting Antisemitism and advocating for Israel. In his work, Eran is responsible for facilitating hundreds of collaborations between senior activists, executives, policymakers and more – every year. Prior to Hetz, Eran served as the CFO of HaShomer HaChadash Movement for 6 years. Eran is a certified CFO (BIU) and holds a BA in management (BGU) as an Erasmus Mundus fellow (UCM, Madrid), MA in Political Science with honors (BIU) and is currently conducting his PhD research on the Typologies of Boycotts (BIU). He served at the IDF's Combat Intelligence Corps and is currently under active reserve service at an operational unit.
---