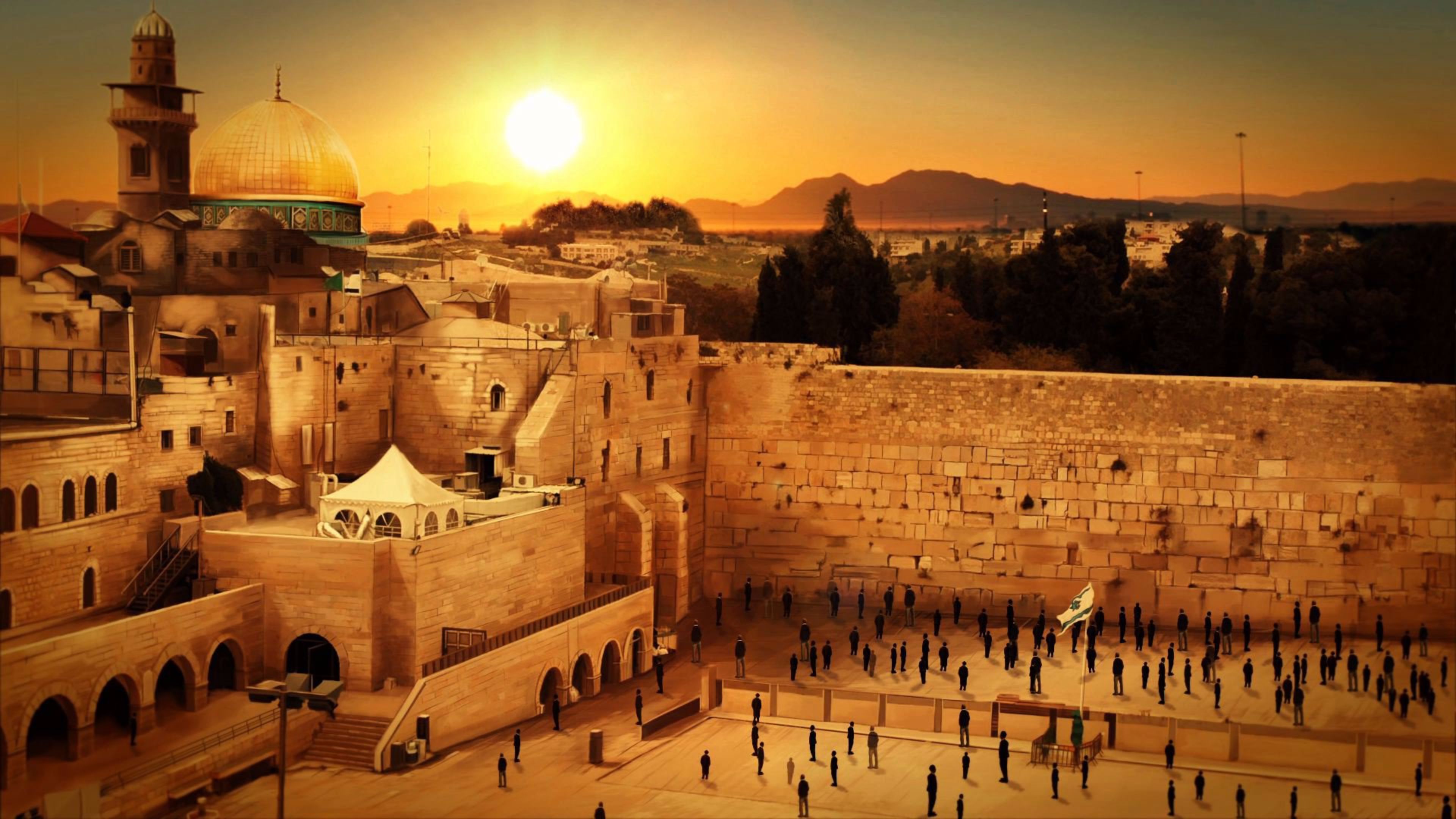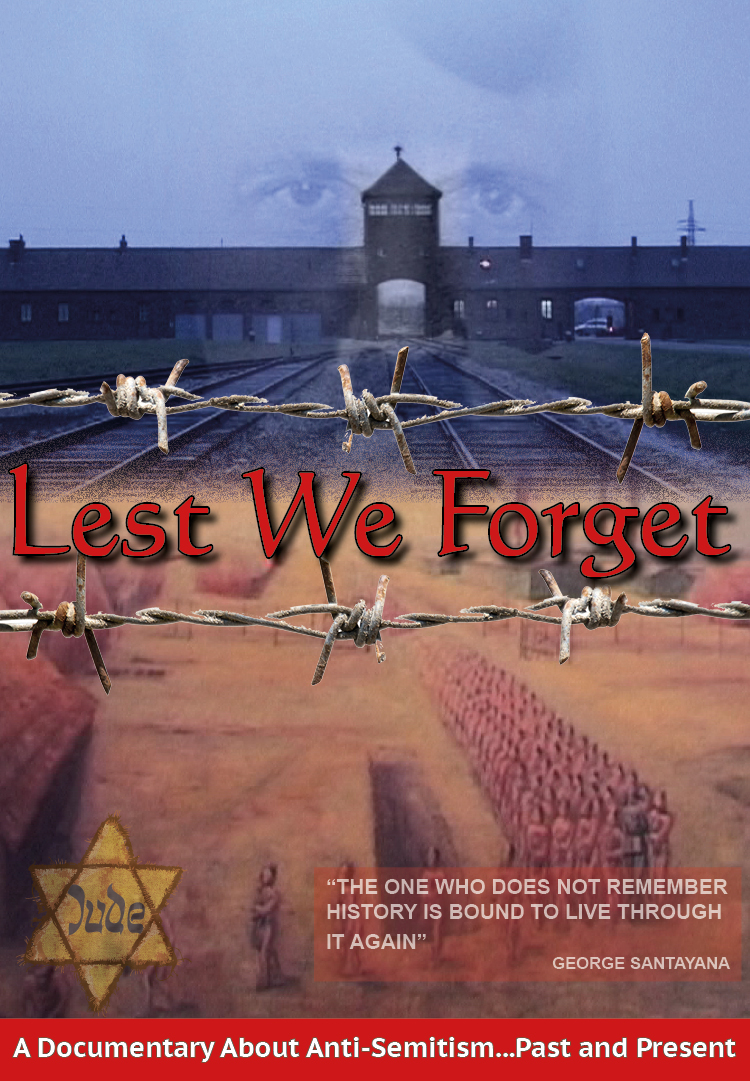 Lest We Forget is a documentary film about the deadly virus of anti-Semitism – hatred of the Jewish people and hatred of the Jewish state.
This film was produced and presented by the late Johannes Facius, and was written, directed and edited by filmmaker Hugh Kitson.
Lest We Forget was made at the height of the Second Palestinian Intifada two decades ago. Between 2000 and 2005 more than one thousand Israeli civilians – men, women and children – were murdered by Palestinian terrorists.
In recent times a number of Muslim-majority nations have had the courage to make peace with Israel, including the United Arab Emirates, Bahrain, Sudan and Morocco.
Despite this, there are many who still threaten to annihilate the Jewish state, including the Ayatollahs of Iran, Hezbollah, and the Palestinian leadership. Yet many nations in the West turn a blind eye to this fact.
Many of the participants in this film – especially those who survived the Shoah – are no longer with us.
Lest We Forget carries their testimony, which must live on in the face of rising anti-Semitism across the Western world.
English
Deutsch