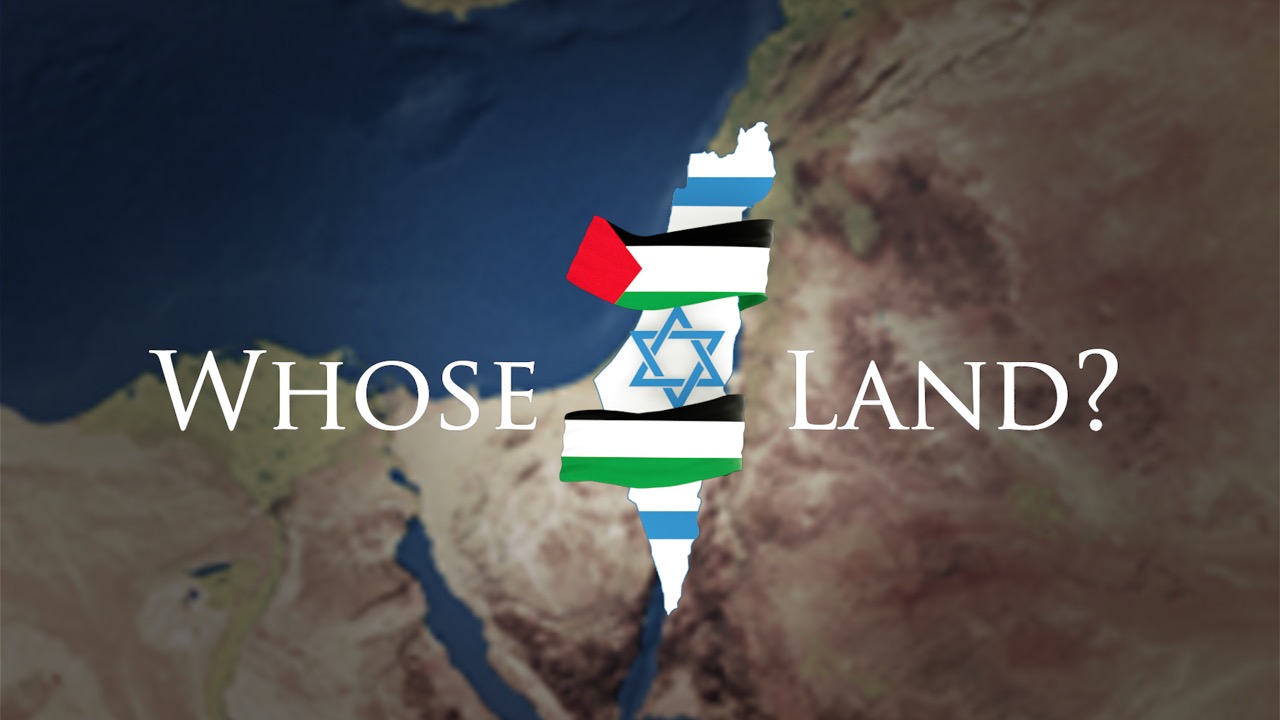 Whose Land? A two part documentary series.
A century after the Balfour Declaration of November 1917 the argument over the land – then known as Palestine – rages on.
Politicians, clerics and school teachers living in the Gaza strip, the West Bank and the Old City of Jerusalem, teach their children, teenagers and young adults that the Balfour Declaration was illegal, and that the whole of the land – now known as Israel – in fact belongs to the Arab people who are today known as the Palestinians. The Palestinian claim goes on to assert that the Jewish people have no historic connection with Jerusalem, that they are in fact trying to Judaize the Holy City and that the Jewish presence there is illegal. Moreover, this claim is now becoming widely accepted among many in the Western world. So what historic and legal claim do the Palestinian Arabs have over Jerusalem and the Land of Israel?
Do the Jewish people have historic and legal rights? If so, when and where did they originate?
In the two-part documentary "Whose Land?" Richard Kemp, together with a group of historians and international lawyers, examines the conflicting claims of the Palestinians and the Israelis through the eyes of verifiable history and international law.
View Trailer for Part 1 - ( 3 minutes )
Part 1 is available now. Further funding is required to complete Part 2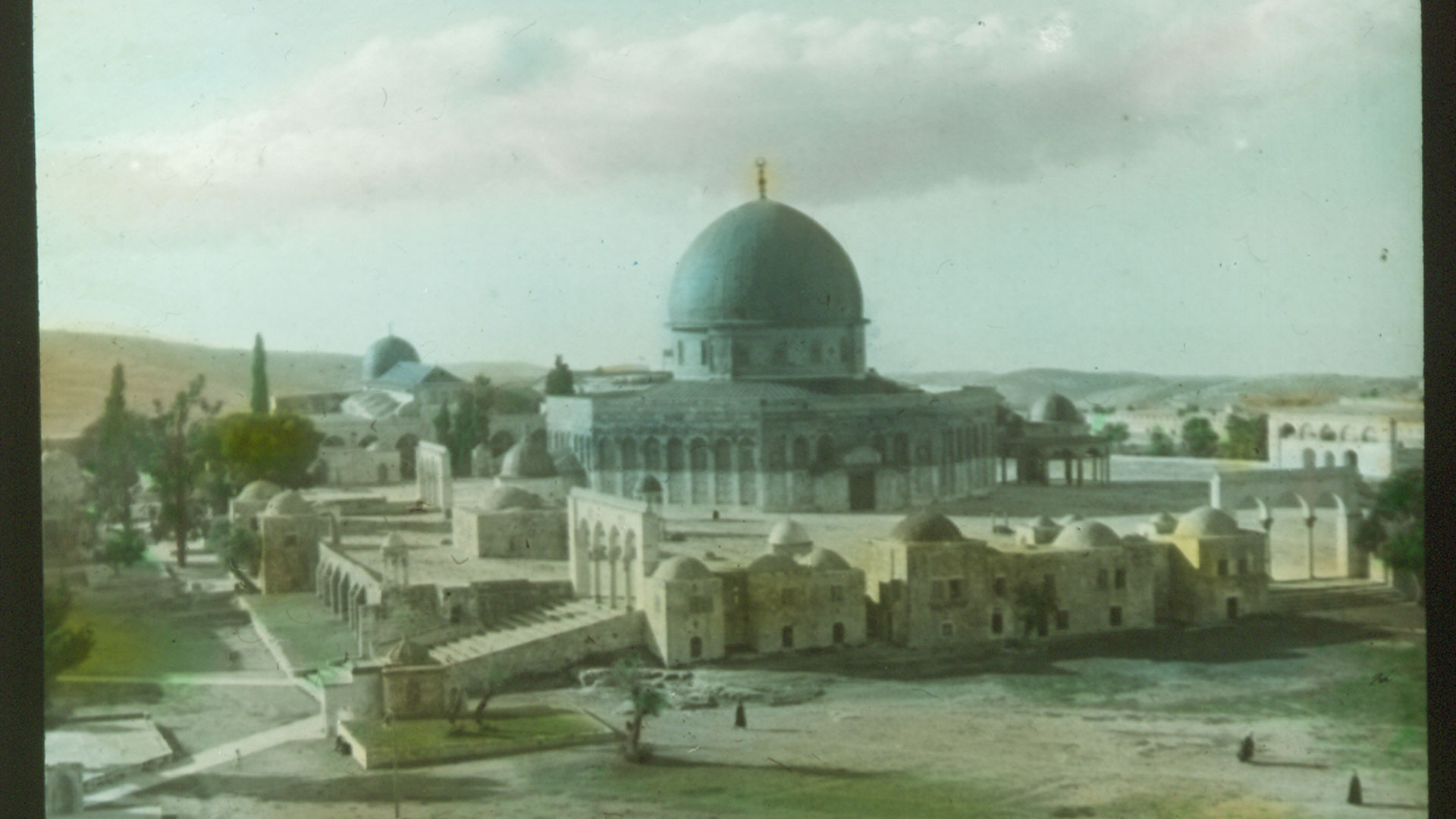 Purchase DVD in Australia
Film is also available to stream HERE
Purchase DVD in the U.K. & Europe
Donations for Whose Land? Part 2
AUS Dollars
---
US Dollars
---
GB Pounds
---
Euros
Multimedia Education Limited trading as Title Deed Media (ABN 14 607 043 372) is a Not For Profit Company registered with the Australian Charities and Not-for-profits Commission.

Your Donation is greatly appreciated and we thank you for your support.

(Please note donations are non-deductible)